7 New Year Celebration Ideas Nepalis Should Consider
---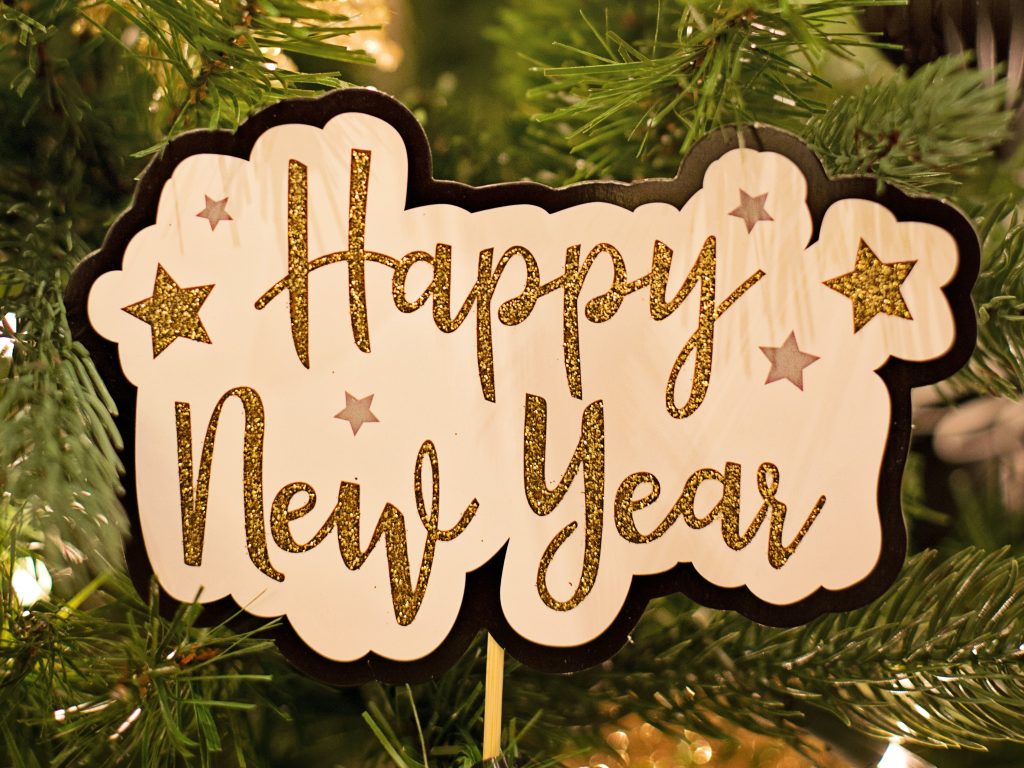 The Nepalese year 2078 is now over and the new year is coming. It's often said that how you start the new year sets the tone for the rest of the year. Therefore, there are so many activities to do on New Year's Day.
Say goodbye to the old year, turn a blank page in your life and get to work for the Nepali New Year 2079 to start on a positive note. But, if you're low key and don't like to party all night or spend money on materialistic things, here's a list of some of the best options.
1. Go hiking
Rather than lock yourself in a crowded club on New Year's Day, enjoy nature. Weather permitting, take a leisurely hike to a lovely spot for some fresh air. Hiking is a great way to improve your health, fitness, or self-care, and it's a great way to start the new year.
If you don't know where to go, the Shivapuri hiking trail is the most accessible for people in the Kathmandu valley and is only 10 km long. Other trekking routes you can take include Namobuddha, Nagarkot, and Phulchoki. They aren't too long and are perfect if you want to start your new year off doing something interesting and natural.
2. Cook as a family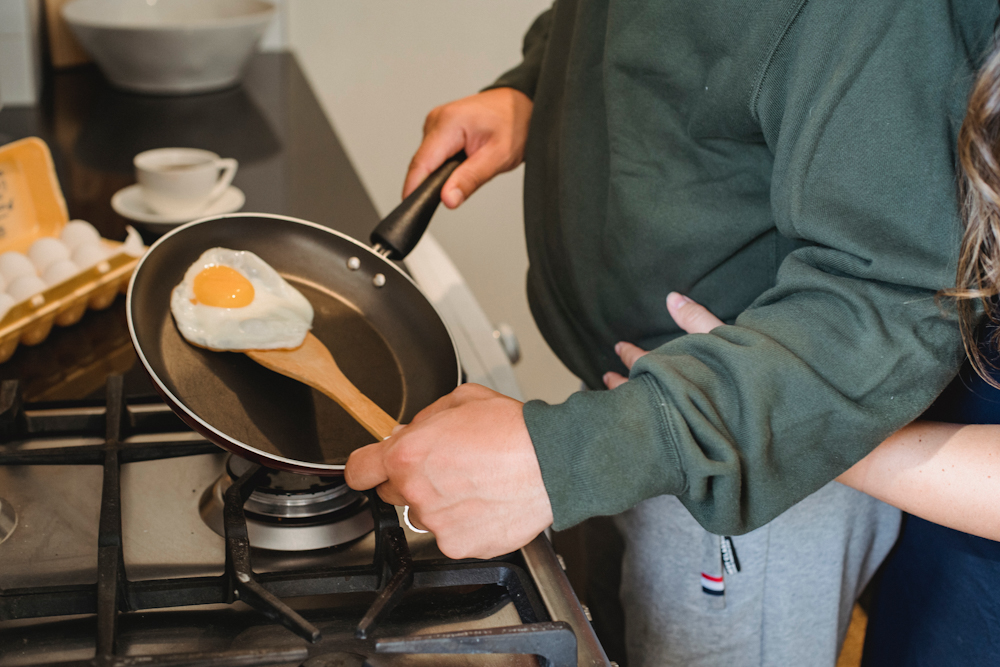 Going out to celebrate the New Year can be stressful and expensive, no matter how good or bad your year has been. But, there's no reason why the day shouldn't be so memorable by celebrating it at home. There's nothing like starting the new year with the family and cooking delicious meals together.
There's no end to the dishes you can cook together as a family. Some of the most popular, easy to prepare and delicious dishes are momo. You can try baking, making a homemade pizza or having a family barbecue can also be extremely exciting.
3. Plan a game night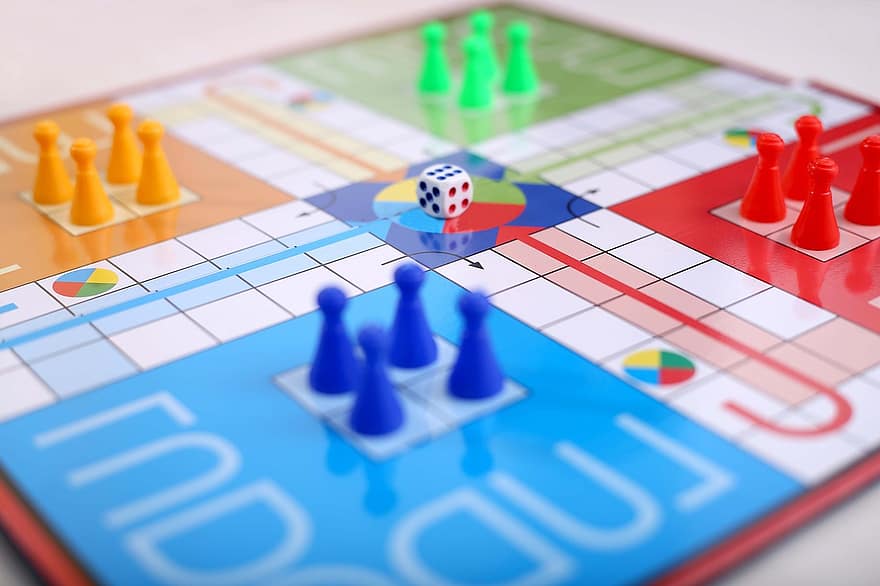 On this New Year's Day, there are many opportunities to connect with friends and families such as organizing family games. Games are not only a great way to spend time with your loved one, but also a good way to strengthen your bonds. These can be outdoor or indoor games, or even video games.
As long as you have a good time with them, any game works. Several indoor games are great for groups and games that you can play as a family. Some of them are simple board games like ludo, carrom board or festival staples like playing cards or other multiplayer games can also be a good choice like scrabble or jenga if you are good at it.
4. Make a scrapbook of your memories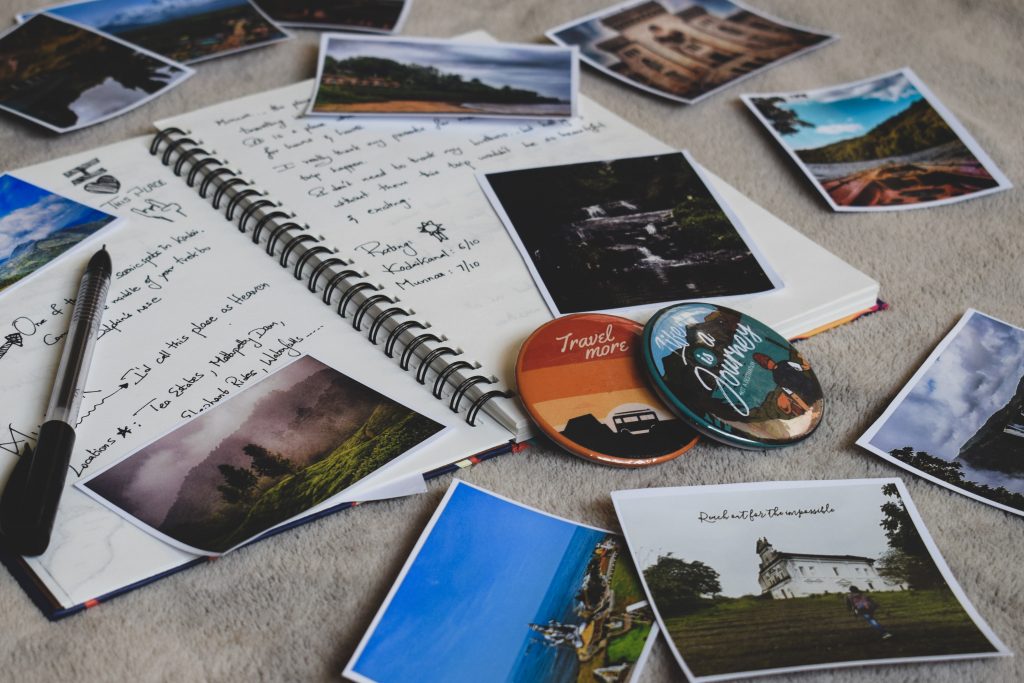 The New Year celebration doesn't always have to be about new activities or partying; it can also be looking back on the good memories you have made throughout the past year. Create a scrapbook that contains all of the fond memories you've made with the people you care about.
Gather and place the photos you took during the trip you took, your accomplishments, and the memories of the times when you had a lot of fun. If you have photos from that time, keep them in the book. Whatever the year, you'll probably want to remember it after years and even laugh about it. So even if it wasn't your best year, compiling your fond memories will help you end the year on a high note.
5. Go on a trip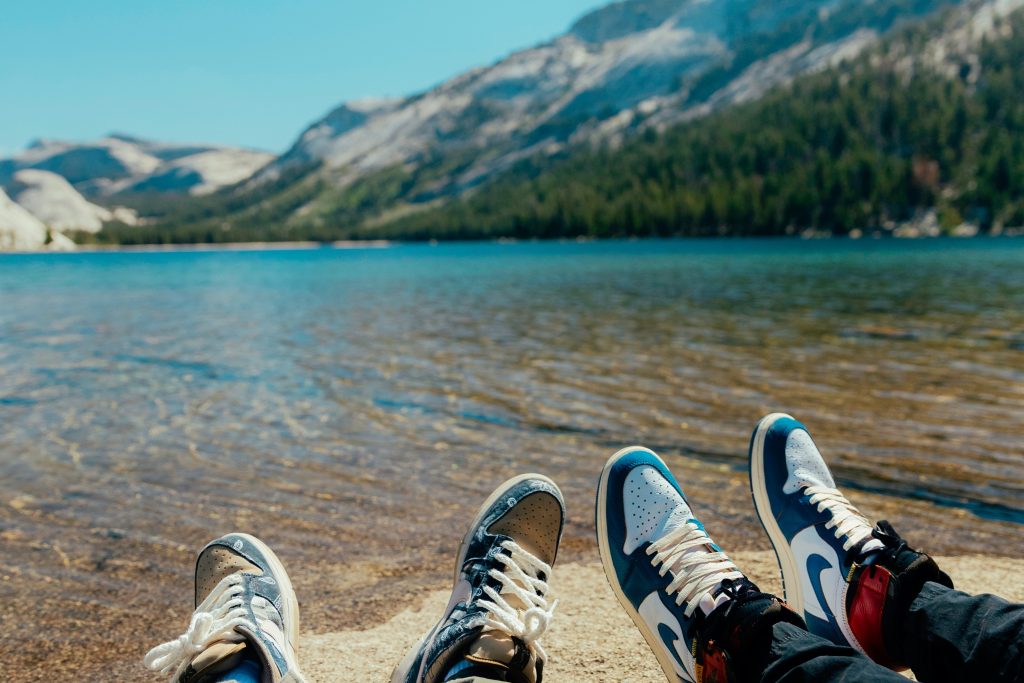 The best way to celebrate the New Year is to travel. Take a long vacation or visit somewhere nearby to relax and enjoy the new year. To relax, stay in a hotel or take a long drive. You can even go camping at night and gaze at those magnificent stars.
Several places in Nepal like Mustang or Pokhara can be perfect if you are in Kathmandu looking for a long trip with your loved ones. A long trip may require more budget and free time, but you won't regret a single moment of it if you plan it correctly. But, if you are short of money, you can also take a short trip like Nagarkot. Other places like Chitwan, Rara and Shey Phoksundo are also great choices.
6. Have a date for dinner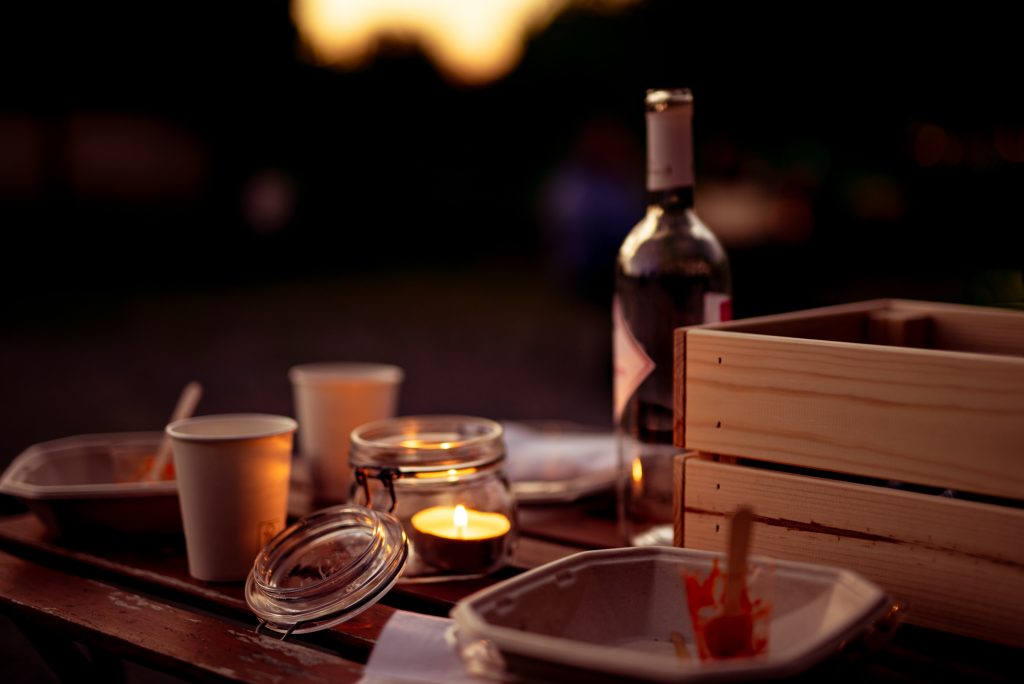 What a fantastic way to end the year and welcome the new one than with your favorite dinner at your favorite restaurant? It doesn't matter if it's a good meal, pizza, or something in between; what matters is that it's a place and a cuisine that you enjoy with people you love. Don't forget to check their opening hours and book your table in advance so you don't miss out on any of the fun.
7. Watch a family movie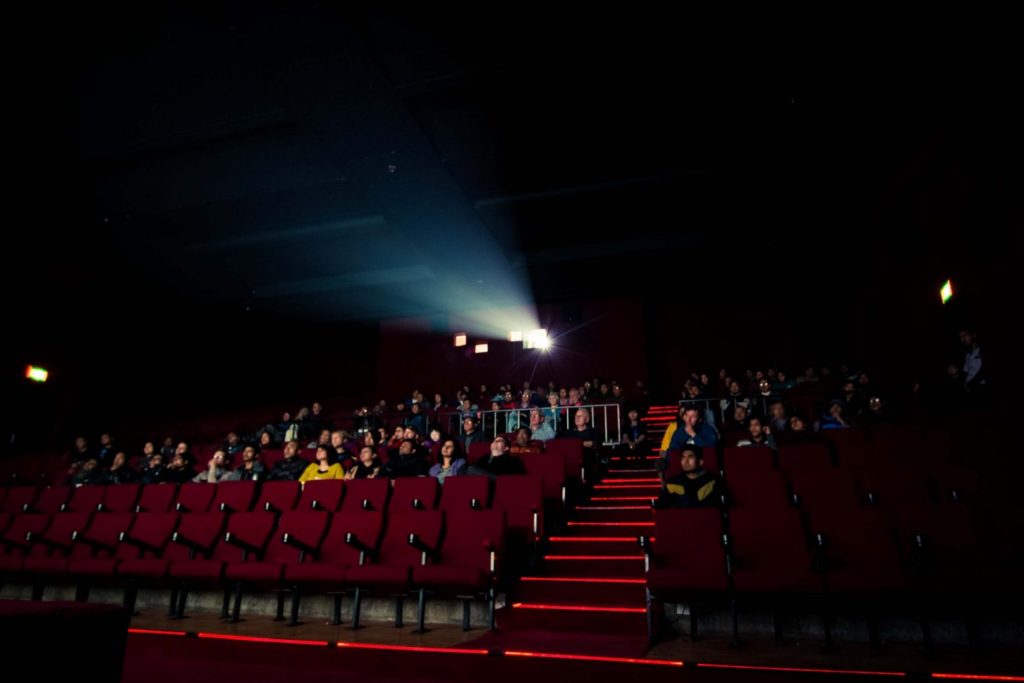 New Year's Day is one of those best holidays when you can curl up in your favorite pajamas and watch a good movie with your family. If you're feeling lazy and want to stay home, watch a movie off your to-do list. But there is something different about watching a movie with like-minded people who are interested in the same movie. It makes the movie watching experience much more interesting and you will feel much more productive.
This year, there are plenty of movies you won't want to miss. You can watch these movies alone from the comfort of your home. There are thousands of movies available online that you can watch from the comfort of your home. If you want to watch a movie in a room, there are plenty of new movies that might interest you.