Bengali New Year celebration in Bangladesh returns with in-person events
---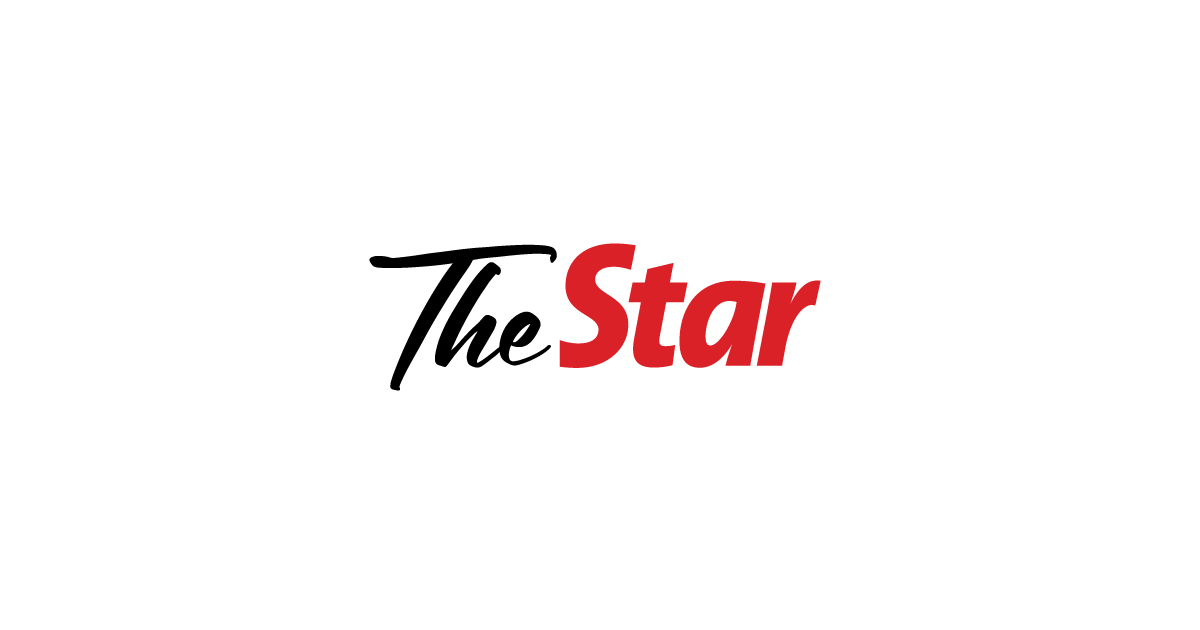 DHAKA, April 14 (Xinhua) — After two years of muted festivities due to the COVID-19 pandemic, people from all walks of life in Bangladesh's capital Dhaka on Thursday took part in a colorful mega procession with evocative masks, Bangladeshi culture floats and motifs.
The procession greeted Pohela Boishakh, or the first day of the New Year, with renewed hope and good humor.
Thousands of people wearing traditional costumes joined the procession called the Mangal Shobha Jatra which started from the University of Dhaka after the conclusion of a landmark cultural event of curtain raising at dawn in the city park on Thursday .
Students from the Institute of Fine Arts, University of Dhaka coordinated the procession to welcome the Bengali New Year.
Due to the COVID-19 pandemic, the procession was canceled in 2020 and scaled back last year.
The procession took place under tight security as the police set up security cordons at the front and rear.
This year's procession featured five motifs, represented by a full-scale replica of a horse alongside other hand-crafted clay figures and traditional objects, all made by students from the University of Dhaka and their teachers.
In Bangladesh, Pohela Boishakh, or the first day of the New Year, is a national holiday. Bengalis usually start the day with the simple, traditional breakfast of panta-bhat (leftover rice soaked in water) and fried hilsa fish.
Boishakhi fairs are held in many parts of Dhaka and elsewhere in the country. The lifestyle of rural Bengal is showcased in these fairs which also feature traditional folk songs and plays.
Mughal Emperor Akbar introduced the Bengali calendar year and the celebration of Pohela Boishakh, marking the advent of the Bengali New Year, is now considered an integral part of Bengali cultural heritage and tradition.
The Mughal dynasty ruled most of the Indian subcontinent for about three centuries from 1526.
The Bengali New Year coincides with the mid-April New Year in Cambodia and a number of countries in the Indian subcontinent.