Chinese New Year Celebration at Radisson Blu Dhaka Water Garden
---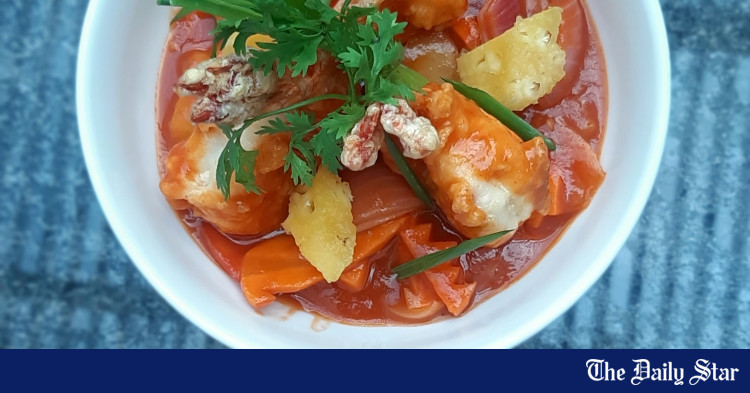 Photo: Radisson Blu Dhaka Water Garden
">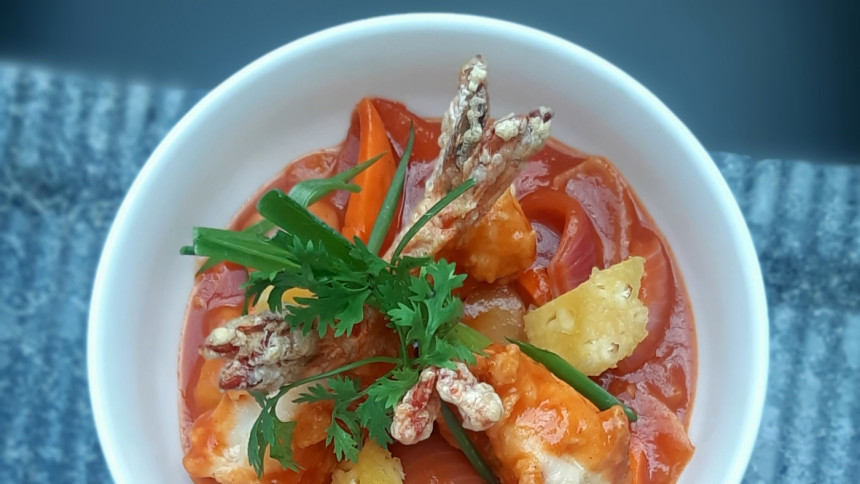 Photo: Radisson Blu Dhaka Water Garden
The Chinese New Year today welcomed the Year of the Tiger! Chinese New Year is a family affair, a time of reunion and thanksgiving, steeped in many traditions and themes of luck, fortune, happiness, wealth and longevity.
To celebrate this special occasion, the Radisson Blu Dhaka is offering a tasty Chinese-themed buffet dinner at the Water Garden Brasserie from January 31 to February 8, 2022, from 6:30 p.m. to 11:00 p.m.
The hotel's iconic octagon-shaped lobby and Water Garden Brasserie are brightly decorated with Chinese lucky red artifacts and beautiful flowerbeds with red flowers and festive lanterns adorning all spaces to symbolize luck and prosperity in accordance with Chinese traditions.
Diners will be spoiled for choice with authentic and modern Cantonese, Szechuan and Hainanese cuisines from various Chinese provinces with food items such as noodle dumplings, Peking roast duck, assorted live dim sum, a Chinese steamed fish station, Kung Pao chicken and Sichuan-style lamb. , Chinese fried rice, crispy chicken with melted dry chili, Hunan-style fish and many other culinary delights will be presented to guests at the multi-cuisine restaurant.
A special Chinese New Year tea will be served with a distinct festive flavor and will feature special Chinese teas. The Chinese buffet will include exclusive starters, salads, main dishes and an exotic sweet corner.
The price for the buffet dinner is 3700 Tk++ for adults and 1900 Tk++ for children.
Radisson Blu Dhaka also offers "Buy One Get One Free" for certain bank cards and additionally offers "Buy Two Get One Free" options where payments can be made by cash, debit card or credit card. Customers can also participate in a raffle to win exciting prizes. All prices are subject to 15% VAT and 12.5% ​​service charge.
For room reservations please dial 09666774466, and for restaurant reservations call 0173 0089130, 01313030307, ​​01313030308.