French bulldog stolen from owner in New Years Day robbery in SF Marina, police say
---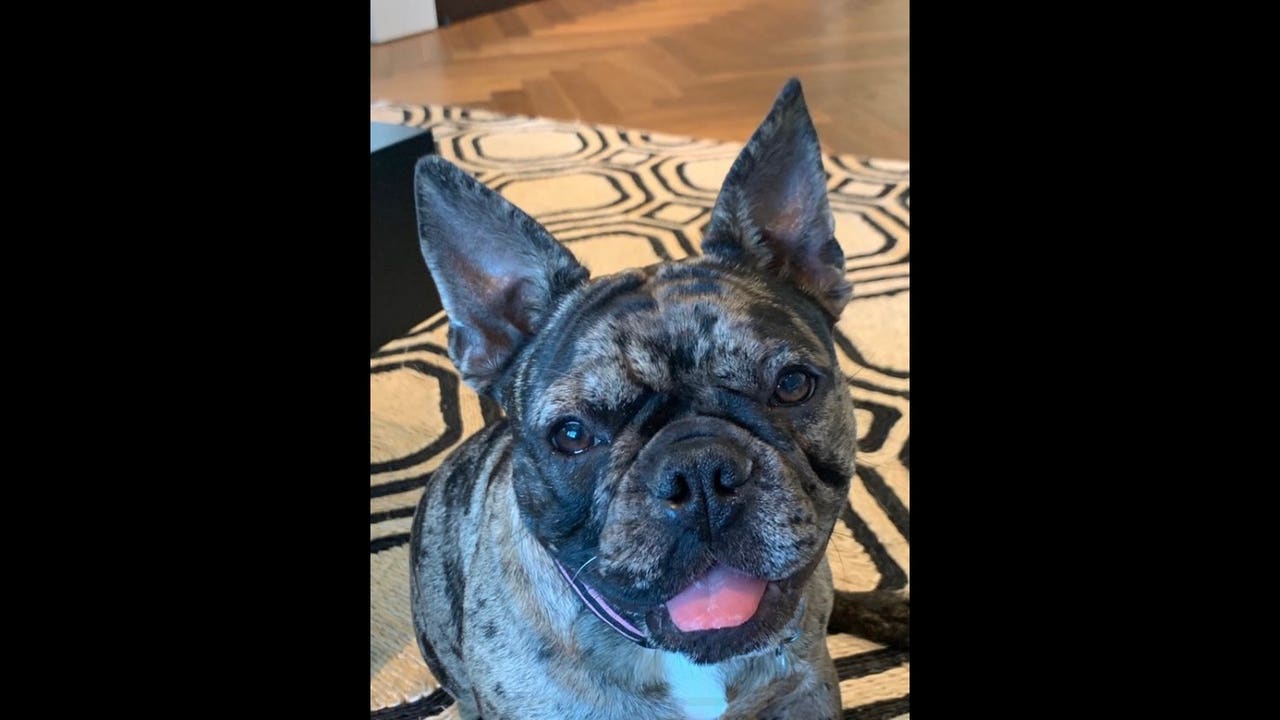 SAN FRANCISCO – A French bulldog was stolen from its owner on New Year's Day during a robbery in San Francisco's marina district, police say.
SFPD says "Rosie", a nine-month-old dog was out for a walk with his owner at 10:05 a.m. Saturday. Police say a suspect approached the couple "violently" at Broderick and Beach streets and then stole the dog from the owner.
The suspect drove off with a dog in tow in a silver Chrysler 200 with a partial 7JPM license plate.
Police released additional details and said the suspect approached the victim and grabbed the leash. "The suspect pulled on the leash with enough force to cause Rosie to fly away, eventually dragging the pup into the car," police said.
No description of the suspect was given.
The owner is now offering a no questions asked $10,000 reward for the return of his dog.
Anyone with information is asked to call police at 415-575-4444 or text advice to TIP411 with SFPD at the beginning of the message.
SEE ALSO: Tourists heartbroken after kitten stolen in San Francisco during smash-and-grab
KTVU's Elissa Harrington contributed to this story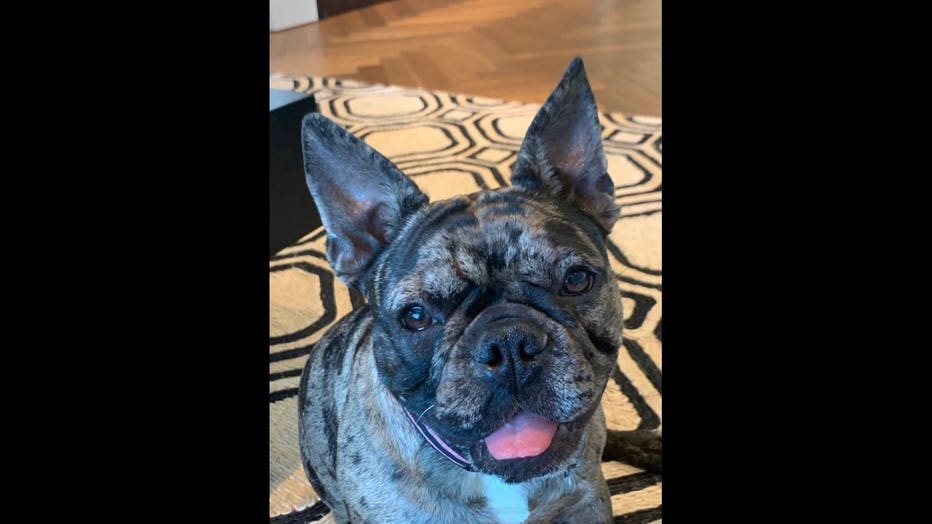 A French bulldog stolen from its owner on New Year's Day during a walk in San Francisco. Photo courtesy SFPD.