New Year's gun violence seems hit and miss | News, Sports, Jobs
---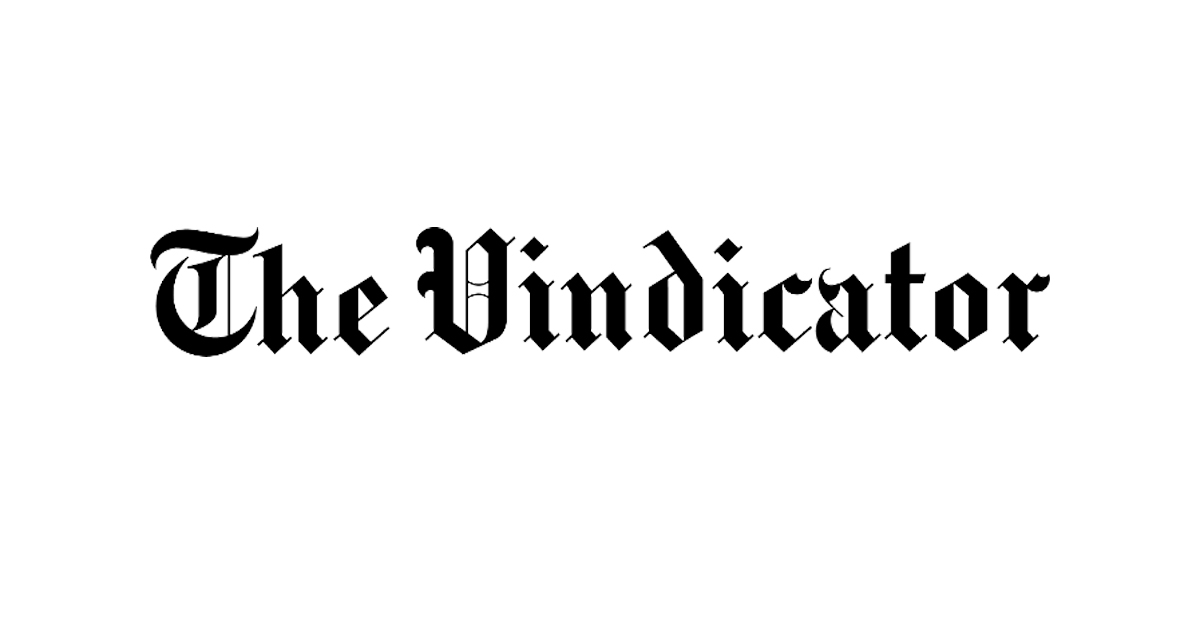 YOUNGSTOWN – The captain in charge of the Youngstown Police Department's Detective Division said detectives could not find a link between the seven reports of gunfire in the town on New Years Day.
The incidents are apparently unrelated and appear to be "random" instead of targeted, he said. In many cases, these are most likely "shots to celebrate New Year's Eve," said Captain Jason Simon.
"Thank goodness no one was hurt," Simon said.
Among the reports was one from 10:12 a.m., from a resident of Mount Vernon Avenue in the south side, who said he found a bullet hole in the back siding of the house, as well as in the wall of a second floor bathroom. Several gunshots were heard in the area on New Year's Eve, the report noted.
Another caller reported at 9:19 a.m. that people at a North Osborne Avenue home on the West Side woke up when drywall hit them while they were in bed. Officers found bullet holes in the house and recovered bullet casings nearby.
And a caller reported that at 2:50 a.m. someone shot his vehicle as he followed the victim to Hazelwood Avenue on the West Side. The victim also found the door to the person's house broken down and the kitchen and bathroom flooded.