Valorant Tigris Skin Line Unveiled for Lunar New Year Celebration
---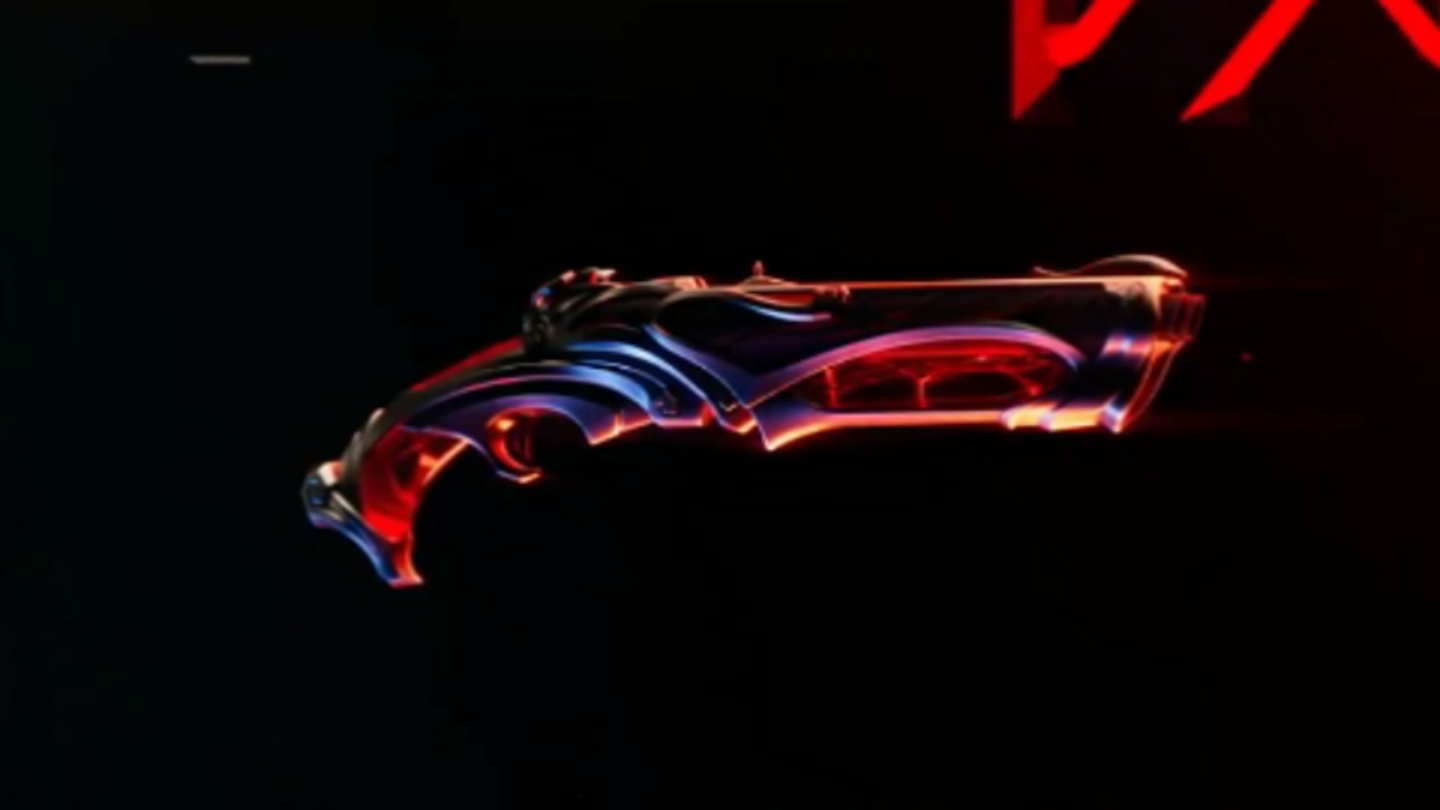 Riot Games has unveiled the Tigris Skin line to celebrate the Lunar New Year. Valorant will also receive a Lunar Celebration event pass for free.
Based on the video below, the bundle will include a skin for Shorty, Spectre, Phantom, Operator, and Melee. As of now, Riot Games has yet to reveal the price. At the time of the announcement, Riot Games had yet to add the bundle to the store.
It would make sense for it to be released on February 1, the actual date of the Lunar New Year. And with the free event pass, players will be able to earn in-game rewards without having to purchase a ticket.
The bundle price will most likely be between 8,700 and 10,700 based on previous exclusive bundles.
For those eagerly awaiting the next Agent, you'll have to keep waiting. Riot Games has previously stated that it plans to focus on agent balance, existing maps, and a higher ranked experience. This isn't much of a surprise as the game can be overwhelmed with the number of agents. And since you can only add new cards and agents, both can become too much. While Riot could add a new weapon, it would massively change everything in terms of balance as the developers would need it to make sense of the ecosystem as well as the gameplay.